We build awesome products
Ensure the highest standards of ethics and integrity.
We, "Sagestics BRAKES" are well known manufacturer established in the year 1986. We are the biggest name in the market offering the best collections of tractor brake disc plates for all tractor models, asbestos free clutch facing, lcv & pv disc brake pads & disc back plates for lcv & pv. Owing to the sharp properties of our products, like light weight, low maintenance, and fine finish, these are broadly applauded by all. Our widely spreading area is sectioned into several wings such as manufacturing, testing, storage, packaging etc., to have efficient working. We are backed by an adroit team of experts who holds rich experience and knowledge in the respective domain. Owing to our ethical business policies, transparent dealings, and cost-effective prices, we have mustered huge client-base.
The company has 3 manufacturing units with high-end production facilities, situated on prime industrial locations in and around the nation's capital. Each of the factory receives the benefits of qualified and experienced technical supervisors and a motivated labour force. The resolve for quality, combined with a vast and well-knit marketing and sales network, interactive customer support services and a 30-year-old track record of product reliability and market stability, have made Sagestics BRAKES a name people trust.
Under the inspiring guidance of our owner "Mr. Mahavir ", we have created a benchmark in the competitive industry. He has vast experience in this domain and helps us to offer quality products to our respected clients at reasonable prices. We have developed a cordial relationship with our valued clients across the nation.
Why our product is best?
Ensure the highest standards of ethics and integrity.
not_interested
Carbon Free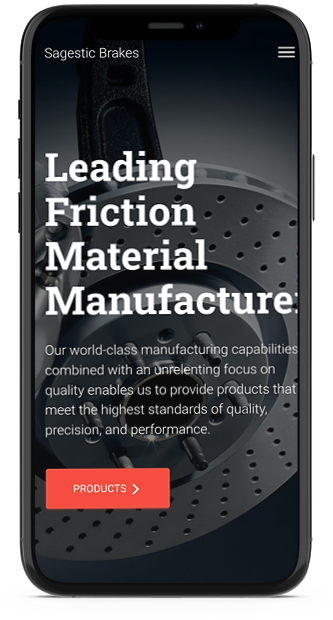 pan_tool
Reduced Rotor Wear
local_fire_department
Good Heat Dissipation
offline_bolt
Quieter Braking
Our office is our second home
Here are some pictures from our office. You can see the place looks like a palace and is fully equiped with everything you need to get the job done.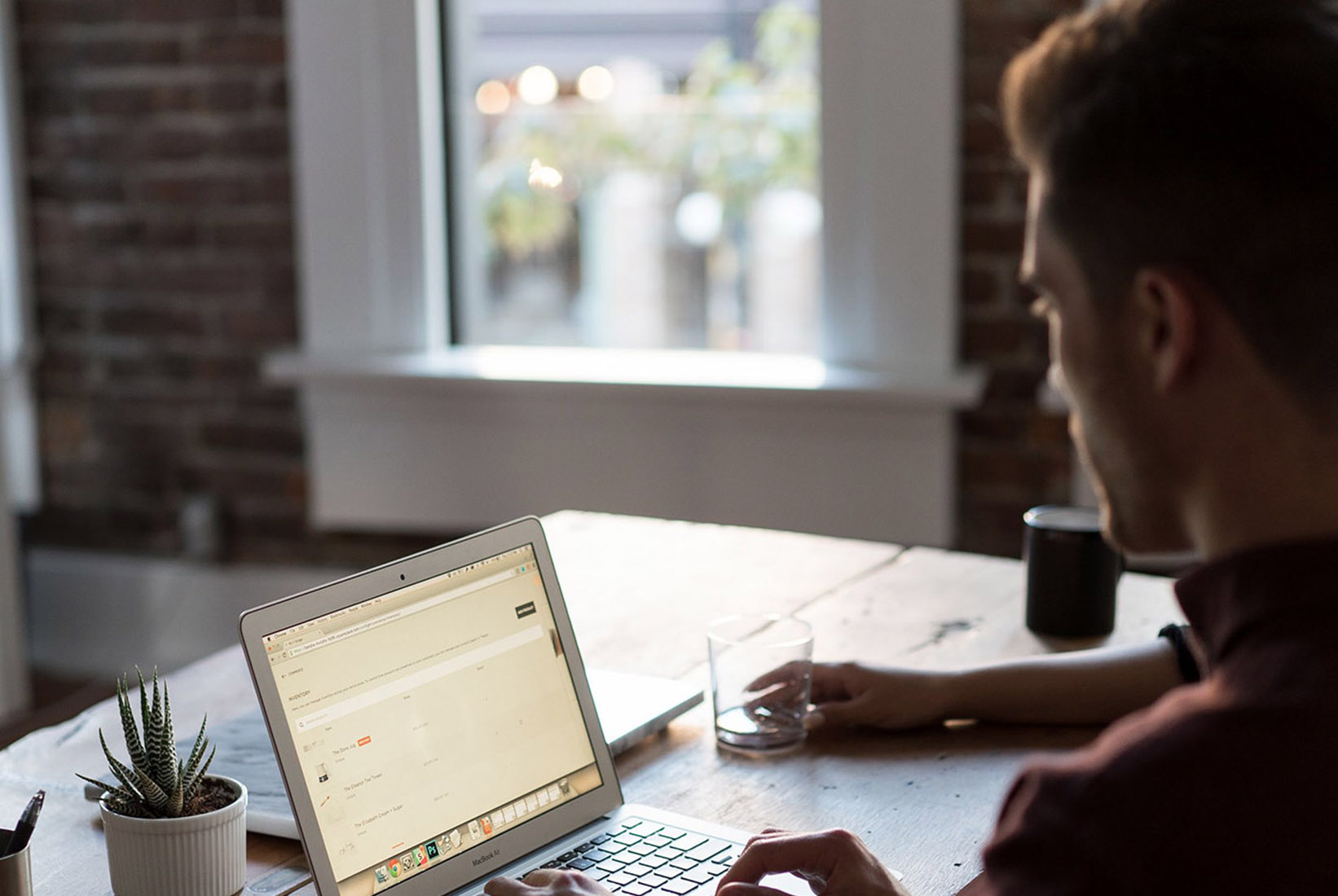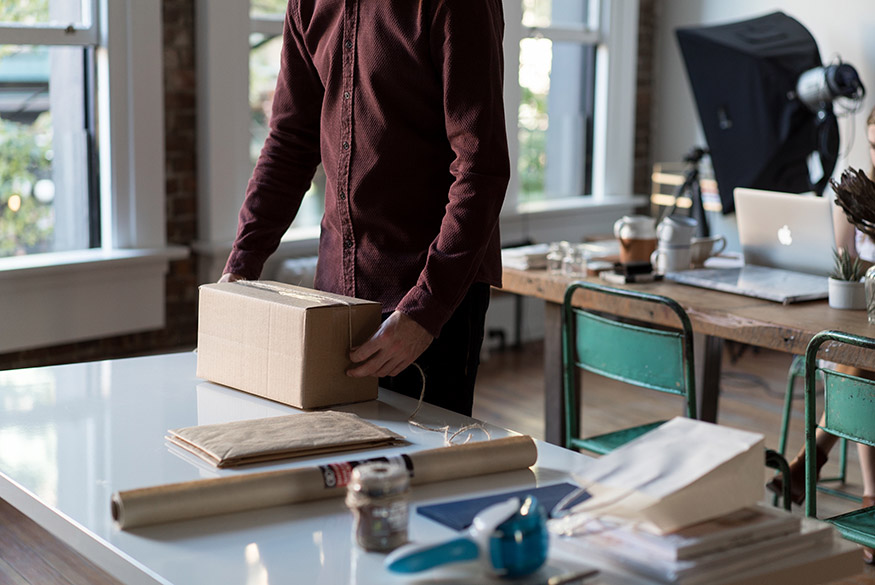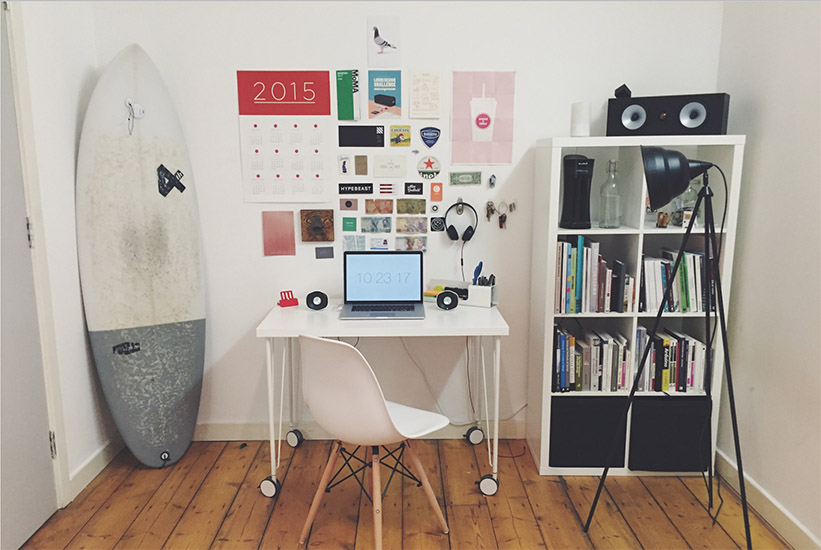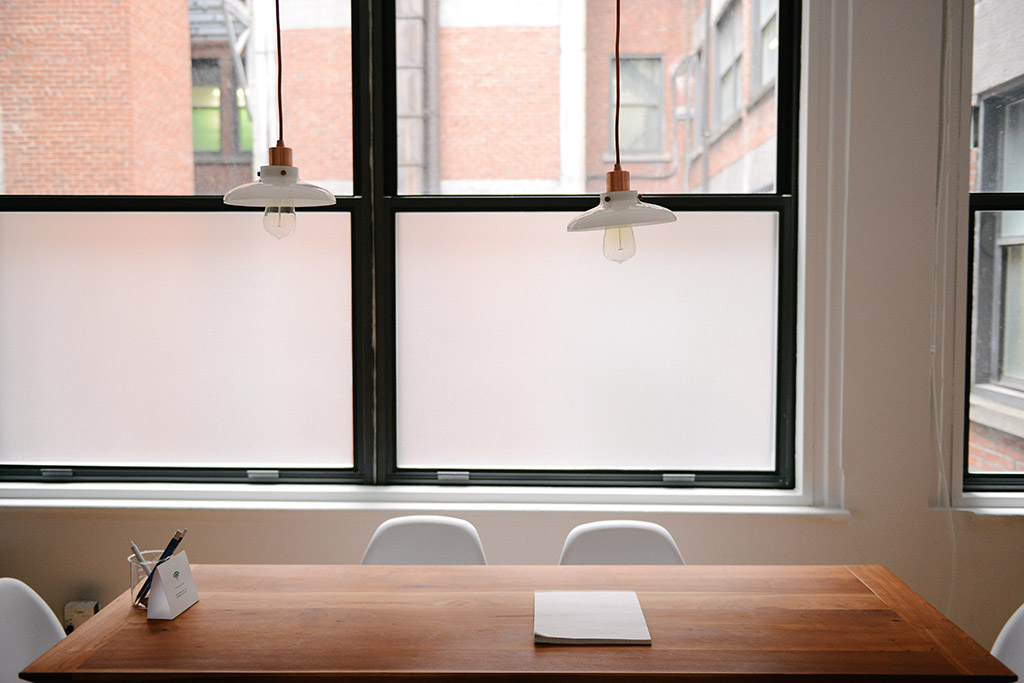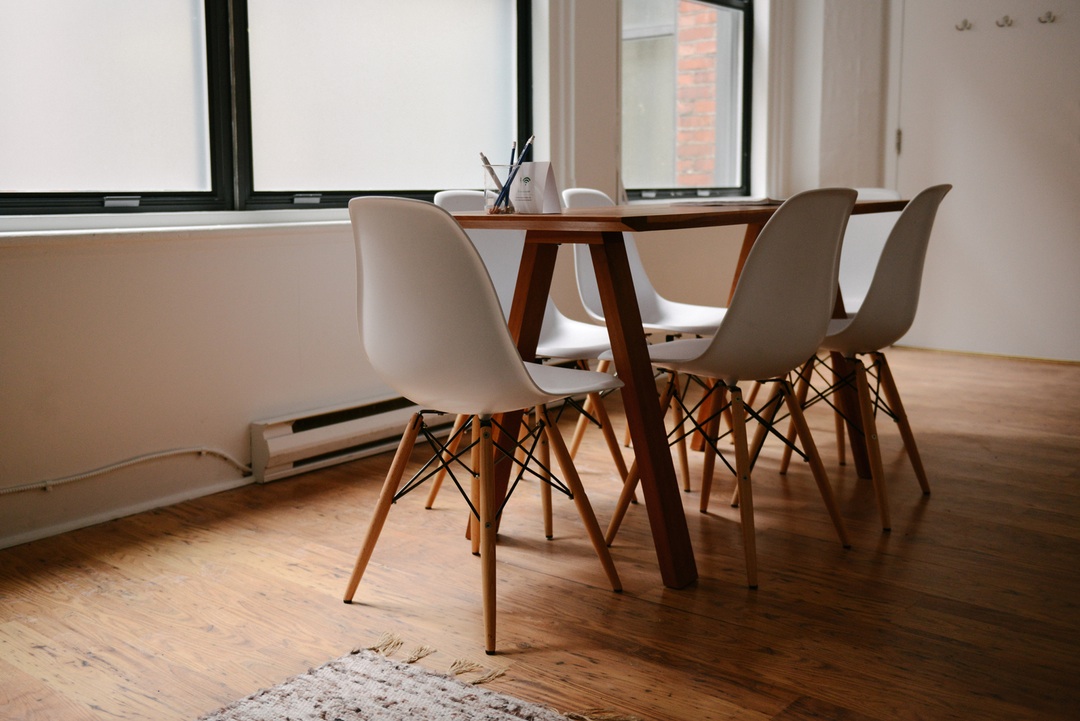 Want to work with us?
Divide details about your product or agency work into parts. Write a few lines about each one and contact us about any further collaboration. We will get back to you in a couple of hours.